ご注意下さい
この記事は3年以上前に書かれた記事ですので、内容が古い可能性があります。
I bought a drive recorder, Vantrue N2. This is cheap and has wide range lens. In addition to that, it has room camera.
As a separate review of this drive recorder, this time I inserted a 64GB micro SD card, i will introduce how to deal with it because i got an error.
The SD card purchased Samsung's EVO+ recommended by the manufacturer. It was compatible with up to 32GB, but I tried to buy 64GB because it was compatible up to 64GB if I format it to FAT32.
Even if you insert it into N2 as it is, "Please insert TF card" error is displayed and it is not recognized.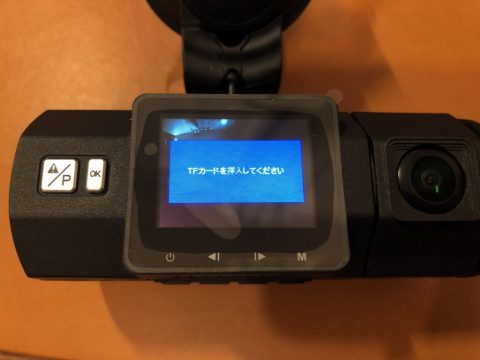 When I tried to format it on PC (Windows 10), I only have a format with "exFAT" and "NTFS" and I wasn't able to format it with FAT32.

When I purchased an external HDD for TV recording before, I had to format it with FAT32 as well, but I used Buffalo's DiskFormatter2. I will try to use the hard disk formatter of I-O DATA this time.
Select Windows 10 from the download site and download it.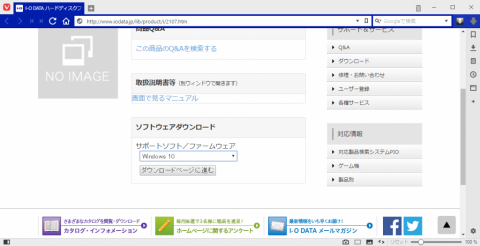 Connect the SD card to your computer and start the software.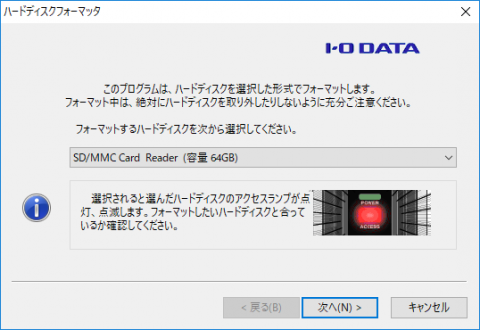 Select FAT32 as the format type.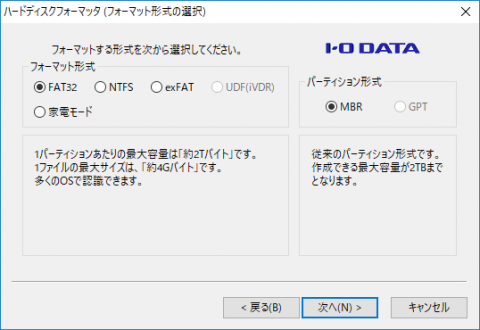 Review the notes,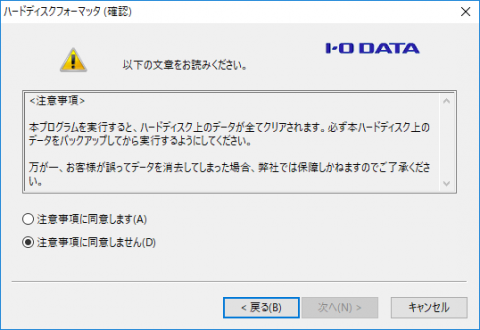 Start formatting. The first 2-3 minute, the process bar does not move at all and it is a little anxious, but it ends when waiting patiently.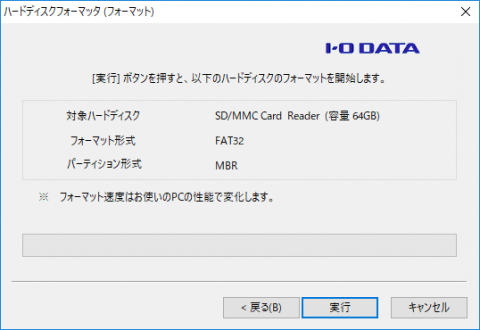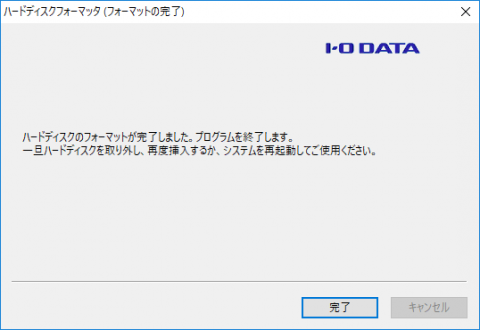 If you check the properties of the drive, you can see that it is formatted with "FAT32".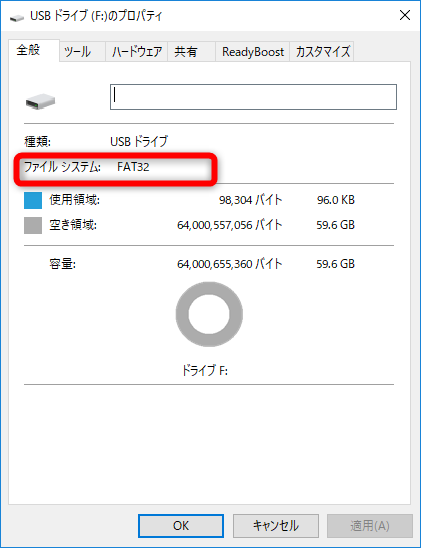 When inserted into N2, this time it was recognized.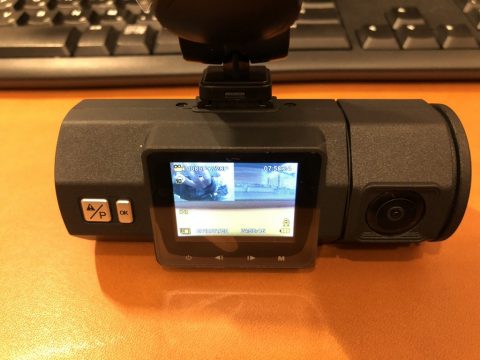 The article is over.