ご注意下さい
この記事は3年以上前に書かれた記事ですので、内容が古い可能性があります。
I love using Bose Frames.
Discover timeless sunglass frames equipped with astounding sound quality and AR capabilities. Bose is dedicated to continuing to push the boundaries in sound innovation and tech. Learn more by visiting our website.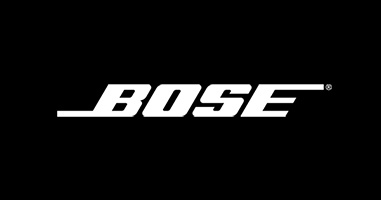 I am working at home every day due to the effects of coronavirus, but Bose Frames has not worked well recently.
Trouble events are the follwing;
Issues on Frames
I put it upside down but it doesn't turn off after 2 seconds.
When I removed the power cable from Frames, the power is turned on automatically even though I didn't press the button.
Holding the button and shaking my head left or right can't control the volume. Siri starts talking.
The firmware is the latest version v4.1.6.
This time, I want to introduce the method of how to solve these issues, because I was able to fix it somehow to try variously.
Cautions
Please refer to this topic as just a reference level, because it might have just fixed it by chance.
Recovery Procedures
Recovery procedures
Stretch the vine of Frames and put it upside down
Power cable and force turning Frames off
Disconnect the power cable
→ The power supply will be turned on without permission.
Press the button once while it is upside down, and immediately press and hold
→ Make sure plop sound and the power is turned off.
Fold the vine
In my case, I've fixed the problems. It's not a way back to factory reset, but it appears to have been reset internally.
That's all!